The architectural agency Cro&Co Architecture is structured around Jean-Luc Crochon, the founding architect, and a passionate and creative team composed of twenty talents. To reach further, Cro&Co Architecture is developing CroMe Studio dedicated to projects in new territories and led by the architect Nayla Mecattaf.
---
Jean-Luc Crochon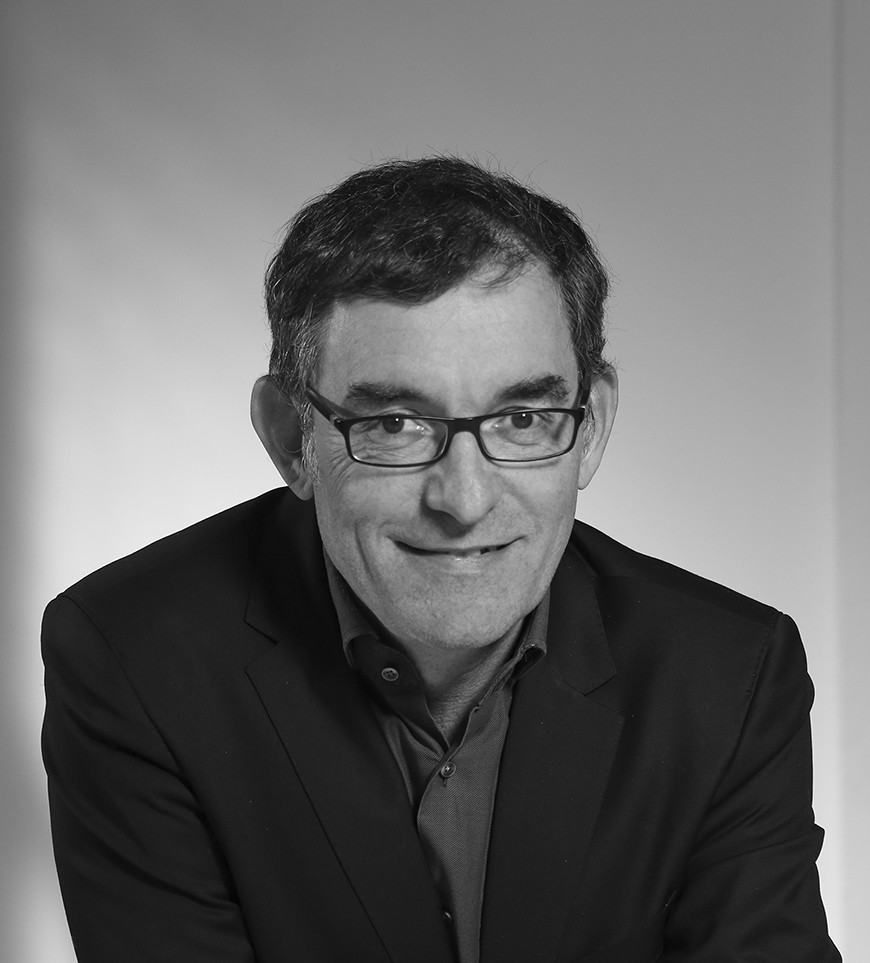 Jean-Luc Crochon was born in Paris where he also graduated from the École Nationale Supérieure des Beaux-Arts. He quickly founded his own agency whilst also working as consultant architect for RFR Peter Rice. In 1998 he created a joint agency with Cuno Brullmann. For over six years they worked on high prestige projects such as the restructuring of the Cnit at La Défense and the extension of the hospital Foch in Suresnes.
The agency continues its development on different projects, research buildings, housing, offices and academic buildings. The projects have been distinguished by several prizes:
Trophée Eiffel 2020, for the office building Carré Michelet (Paris La Défense, France).
SIATI Award 2020, for the Trinity Tower (Paris La Défense, France).
Prix Acier 2010, for the parking Circé (Montpellier, France).
Prix AMO 2002 , special award for the Gals Microtechnology Plant (Switzerland).
Jean-Luc Crochon is a member of the Board of Directors of the Architect and Owner Association (AMO) and a member of the French Architects for Export Association (AFEX).