Headed by architect Nayla Mecattaf, CroMe Studio is modeled and configured based on Nayla's know-how and background. Her experience includes twenty-five years at the Renzo Piano Building Workshop, where she led multiple major projects throughout Europe and the Middle East.
Founded in 2017 in association with Jean-Luc Crochon, CroMe is a studio dedicated to the development of international projects. Based on values of exchange and openness, CroMe Studio deploys its expertise to tackle new horizons, in dialogue with different cultures and drawing on the references of the Cro&Co Architecture agency.
---
Nayla Mecattaf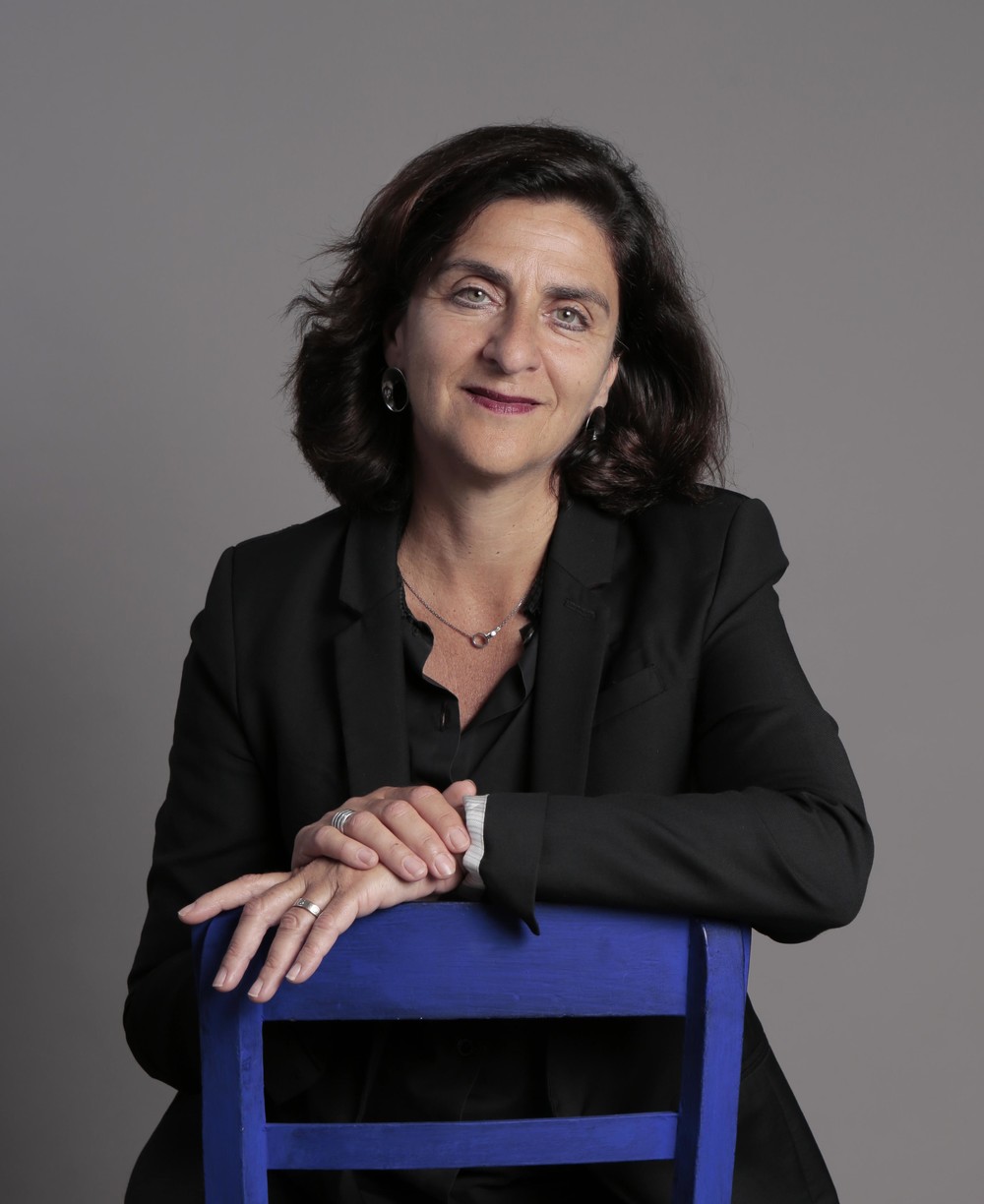 Born in Lebanon, Nayla Mecattaf is a Franco-Swiss citizen and a graduate of the Swiss Federal Institute of Technology in Zurich (ETHZ). In 1993, she joined the Renzo Piano Building Workshop where she remained for 25 years, 18 of which as an associate. She directed projects in Europe and the Middle East, including Potsdamer Platz in Berlin, The Shard and Central Saint Giles in London, Pinwheel in Beirut and The Float in Düsseldorf. In 2017, she joined Jean-Luc Crochon to create CroMe Studio and develop projects with an international scope.
A guest teacher at the Paris-Malaquais School of Architecture and the University of Biberach School of Architecture (Germany), Nayla Mecattaf is a member of the Ordre des architectes d'Île-de-France, the AFEX, the Committee of the International Section of the SIA (Swiss Society of Engineers and Architects), and an expert member of the CTBUH.